segunda-feira, agosto 08, 2005
Notícia interessante do dia 08/08/05
The hills are alive with the sound of music

! Literalmente!

Davos - Hikers in Switzerland have been told that if they want to avoid being bear lunch, they have to fill the hills with the sound of music, literally. (...)
Hikers have been told that they should sing as they head for the mountains to make sure that the bear is not taken by surprise. Fonte.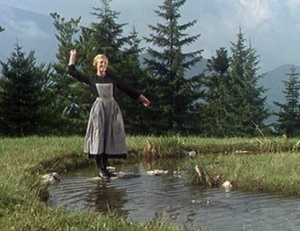 Escrito por Elise às 5:17 da tarde
0 Comments:
Links to this post:
---